Professional, hassle free website design services based in Essex.
We specialse in website design based in Essex. Hosting and SEO experts. Essex web design. Essex website design. essex website
We take the hassle out of website design.
Straight forward, no jargon and totally transparent. That's a promise.
Everything website, all under one roof.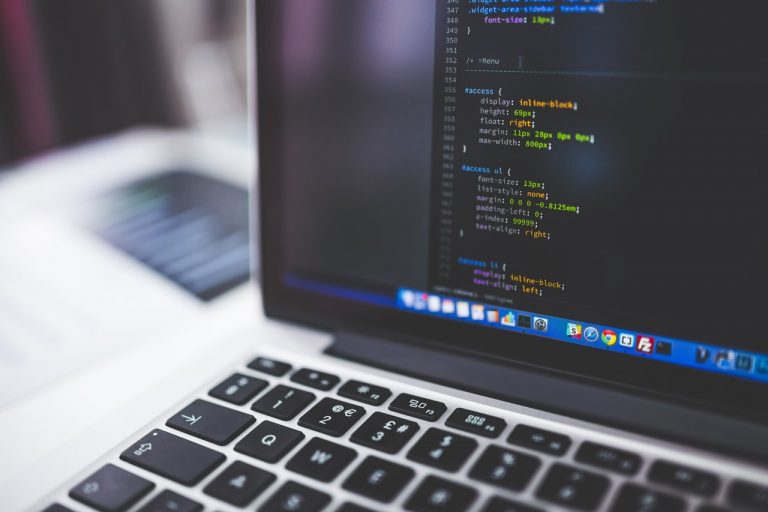 We design your website from start to finish, taking into account your requirements and brand values. We build your design on a tried and tested platform that runs over a third of the entire internet so you know you are in safe hands.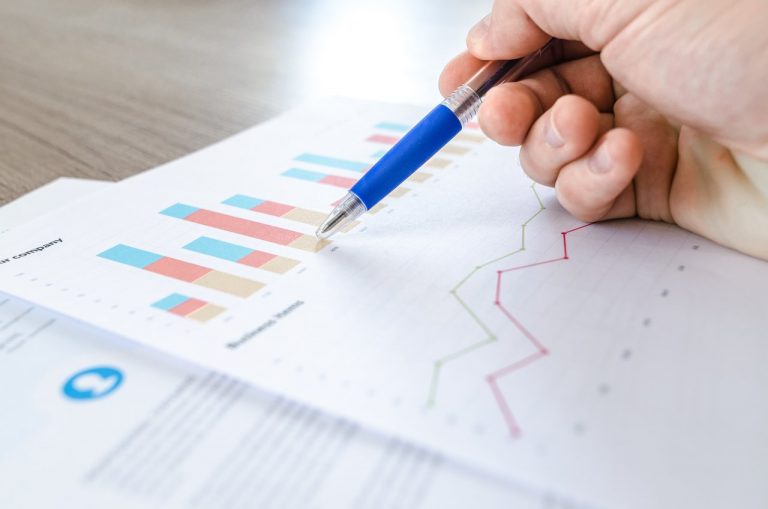 Scalability from the core
Our websites are designed with scale and future-proofing in mind. We are able to add, remove or change the content on your website with the click of a button. Alternatively if you wish to have total control yourself then we will happily give full access along with a quick training session.
We provide you with 1 years free premium support on our standard package. Premium support covers content changes, content modifications and new page building (up to package limit). This is truly a managed service, we take over the maintenance of your website so you don't have to.
We have an 'off the shelf' selection of web packages listed below but we can tailor a package to fit your exact needs.
Every company is different and we believe every website should be too.
All our websites are fully responsive and optimised for mobile devices. We also perform an on-page SEO check to ensure that the website is correctly optimised for search engines. Once the website is complete we will provide you with an independent SEO report and we will advise you if any additional off-page SEO improvements are recommended.
Website standard packages
All of our websites are powered by industry leading technology.
Entry level
first step on the ladder
All of our work is performed in the UK by ourselves and not outsourced
Unlike other companies, we offer one standard unlimited hosting plan. We include 1 year of Infinity hosting as standard when we build you a website.
Our Infinity plan includes:
For more demanding websites we utilise Amazons global and resilient infrastructure to deliver blazing fast website performance.
Due to the complex nature of pricing AWS services, please contact us for a tailored quote.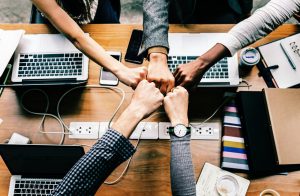 We are a website design company based in Basildon Essex. We have many years experience creating websites for local businesses and individuals. 
Having a professional and correctly optimised website is one of the most important ways of attracting customers. Search engines direct users to your website when they search for a specific term. If search engines have a hard time loading or deciphering your website layout you will rank poorly in the search results. This means that customers will be directed to a competitor that has a better optimised website costing you business.
Search Engine Optimisation is now a crucial part of having a website and is something that needs to be monitored and tweaked regularly. We believe passionately that as a business owner you should not be worrying about these technical challenges, thats why we manage these services for you. 
We provide transparent reporting on the current status of your SEO and current ranking in Google for specific terms. Upon completion of a website designed by us, you will receive an independent SEO report.
We strive ourselves in providing a professional service at an affordable price.
Here is just some of our happy customers' websites and a brief overview of the project we undertook with each client.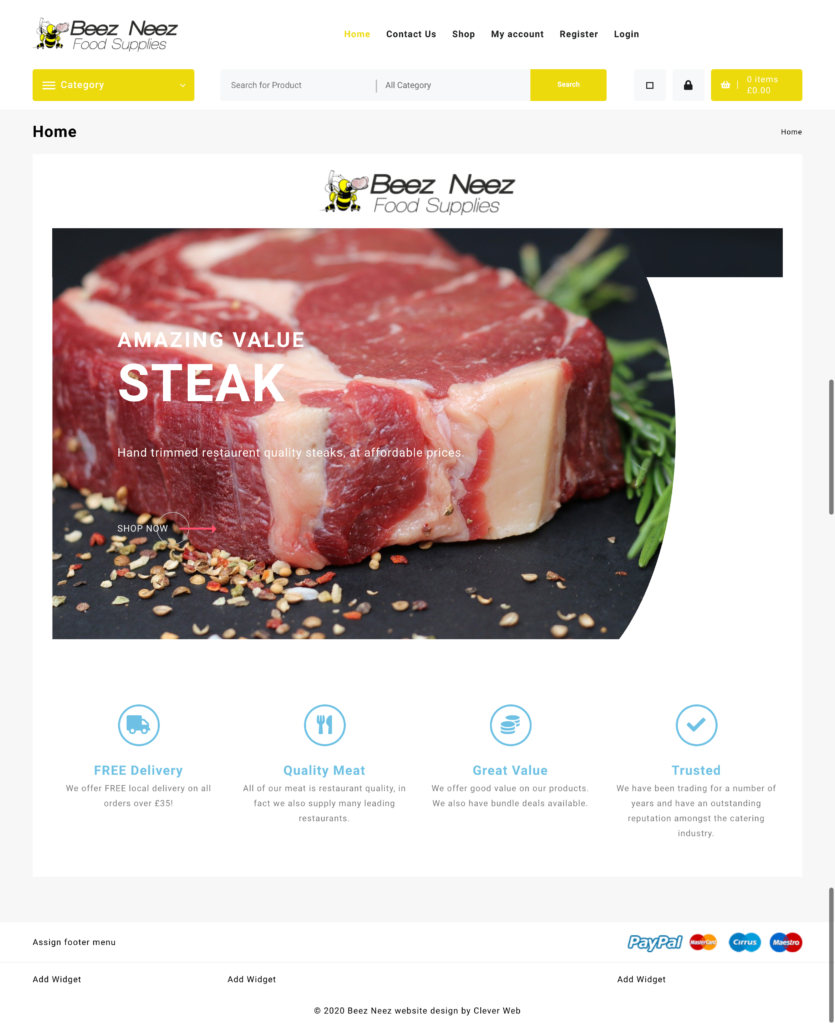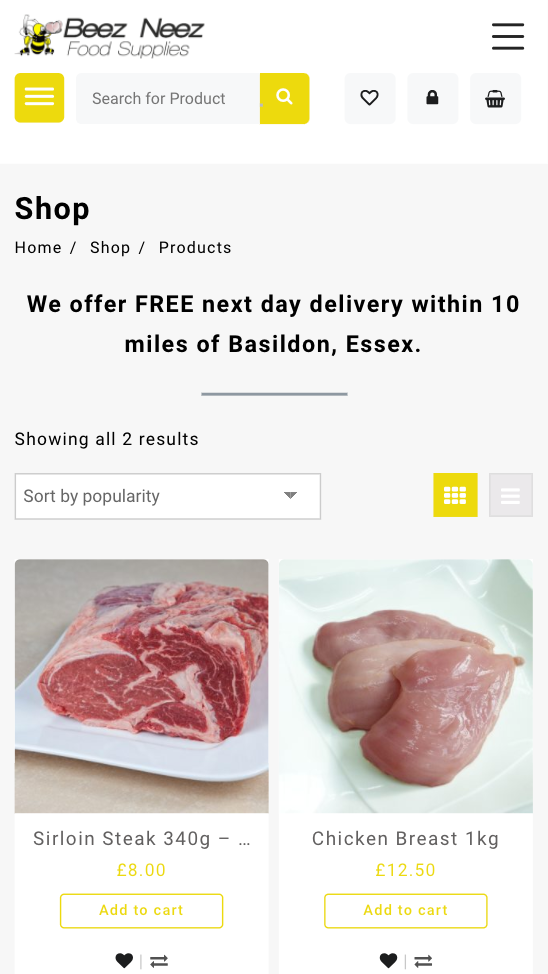 Beez Neez
Beez Neez came to us for a website. Previously they hadn't traded online but they decided to branch out their business. We were delighted to work with them and we designed them an easy to use e-commerce website. They wanted the facility restrict delivery areas to be local only. This was no issue for us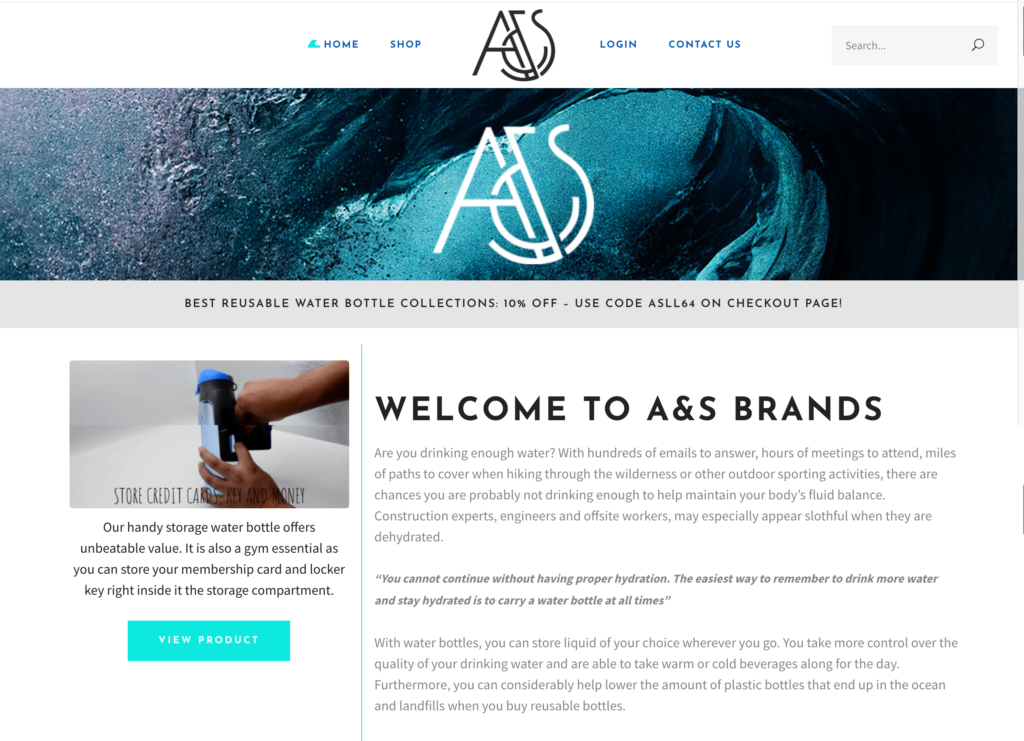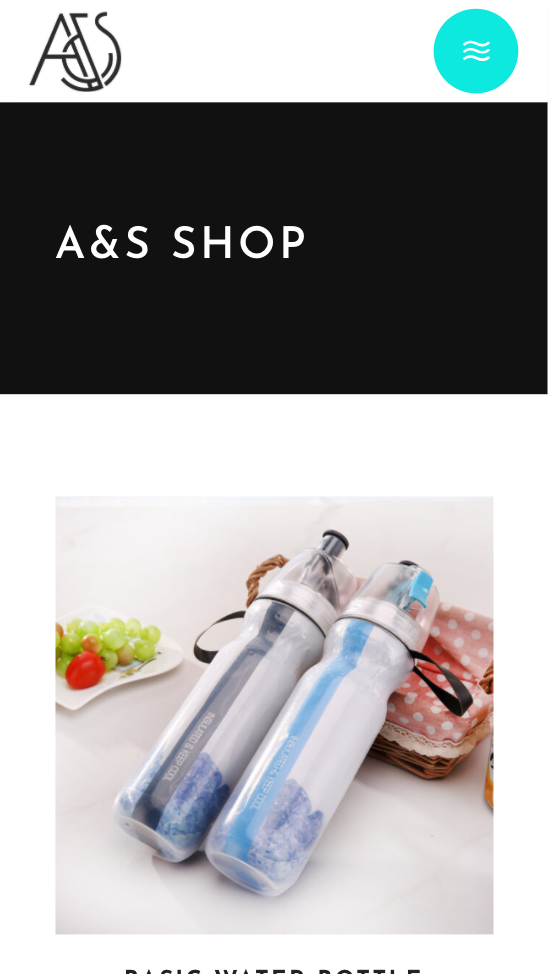 A&S
A&S approached us for a new website to launch their range of branded water bottles. We were able to create them a professional e-commerce website that integrates directly with Royal Mail click and drop. This enables them to seamlessly process orders and print postage.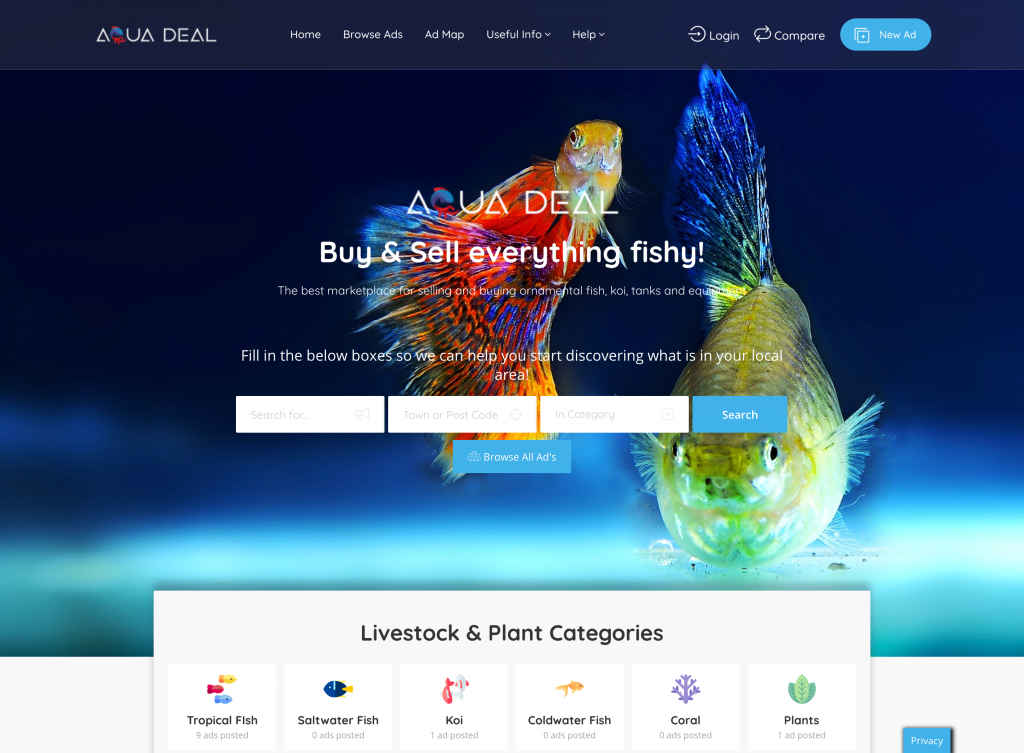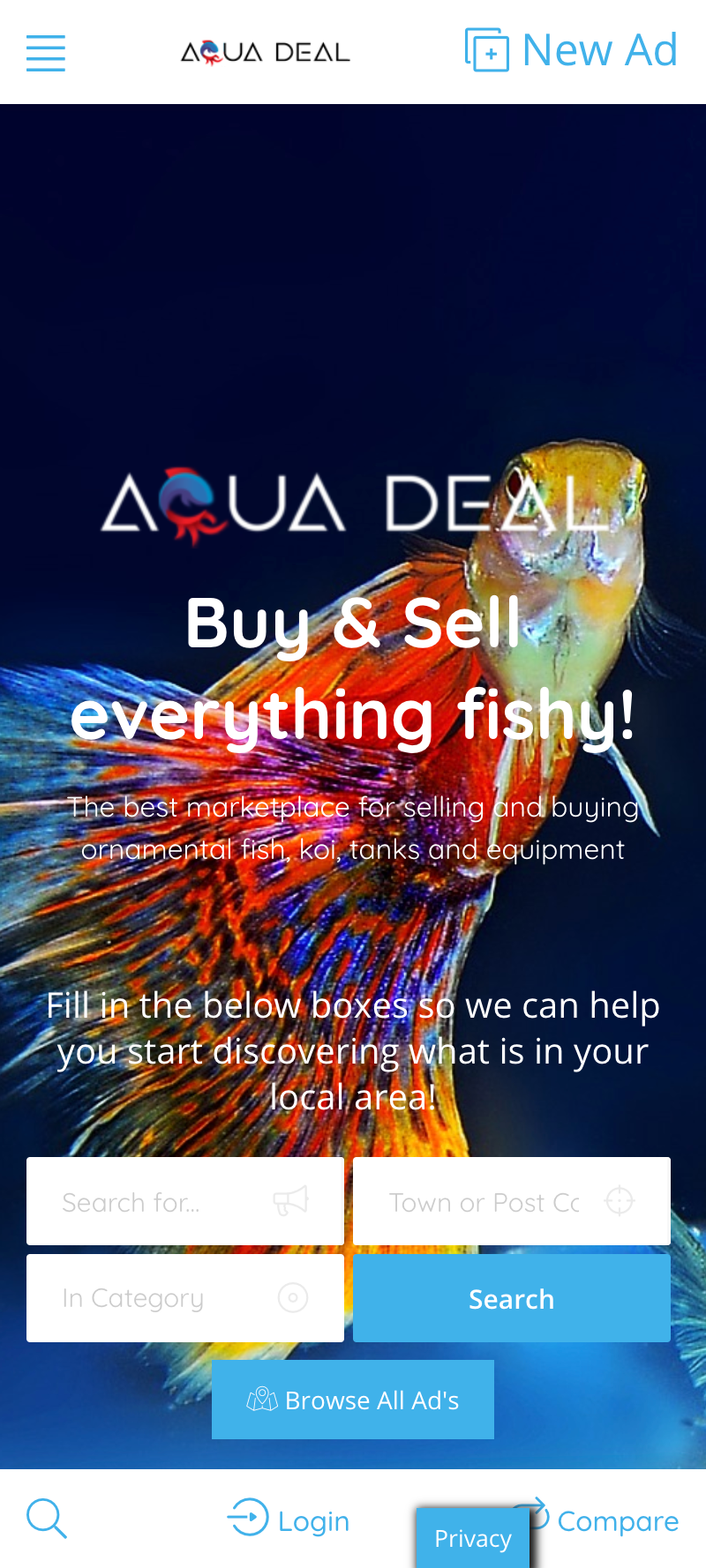 Aqua Deal
We had the pleasure to design the website for Aqua Deal. This website is very complex and required some manual coding work to add some of the bespoke features that they required. Aqua Deal is one of our more complex websites but is a good example of what we can do!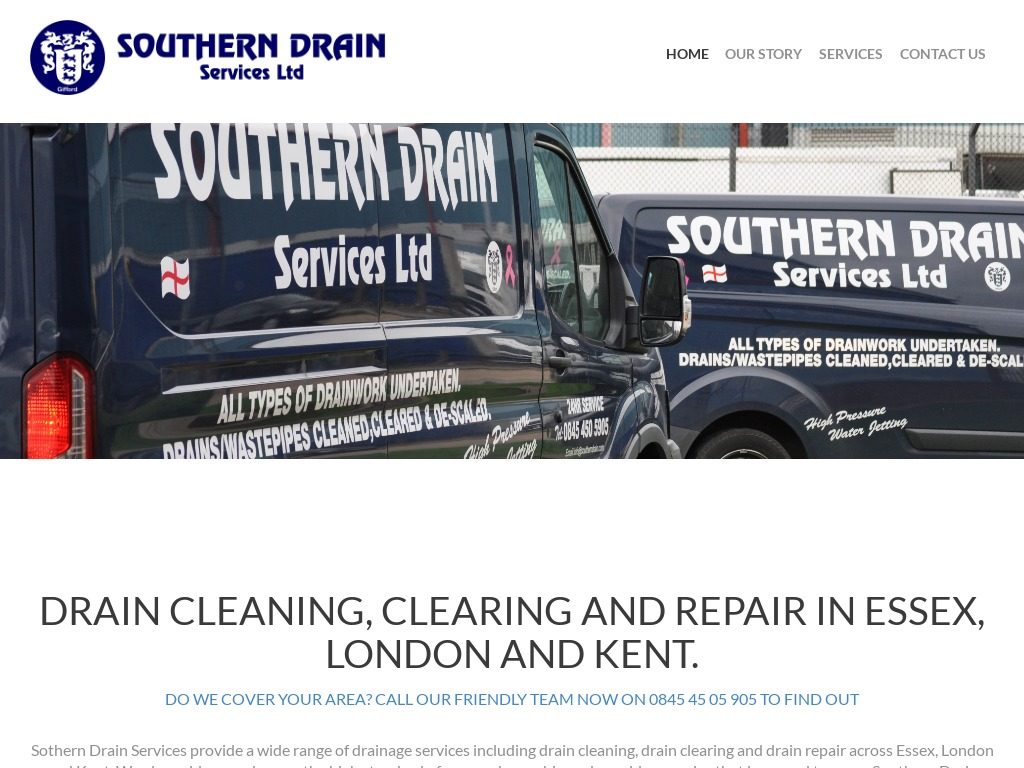 Southern Drain Services
Southern Drain services required a up-to date modern website. The previous website was several years old and lacked support for modern devices. As a result it meant that the website ranked poorly for organic searches. Now that we have designed them a brand new, mobile friendly website they are now ranking higher for organic searches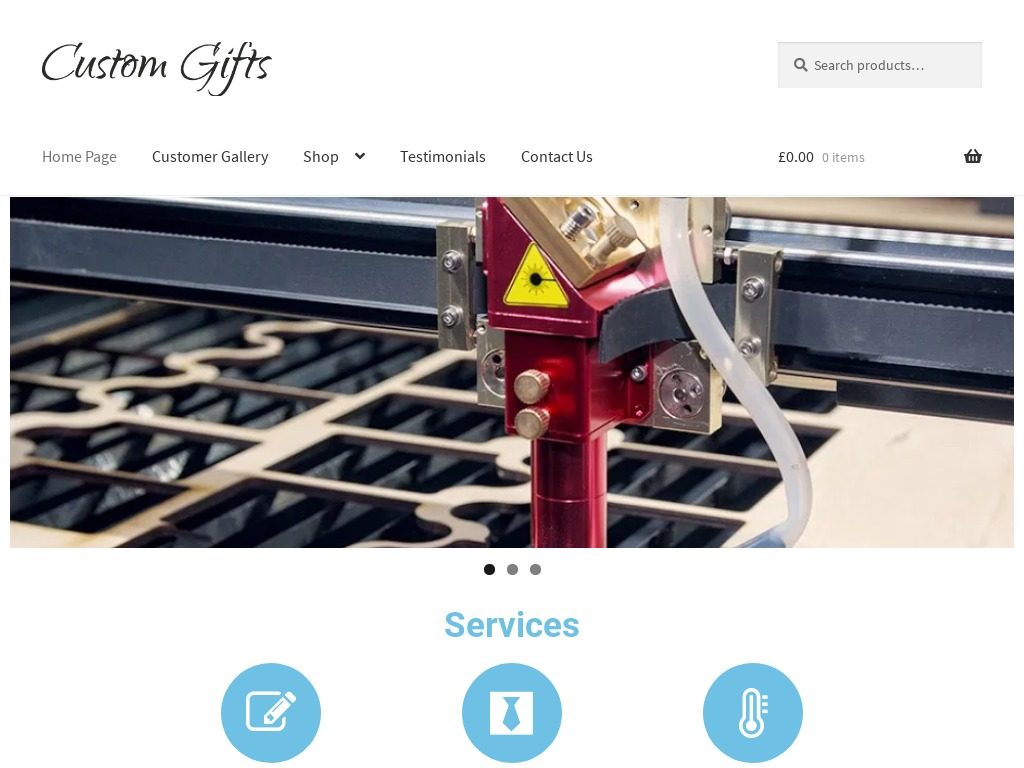 Custom Gifts Essex
Custom Gifts required an e-commerce solution for their small home run business. We have implemented a customer friendly store that allows the business to have overall control of content and products. We had to create nearly all of the content for this website as the customer did not previously have any prewritten content. We worked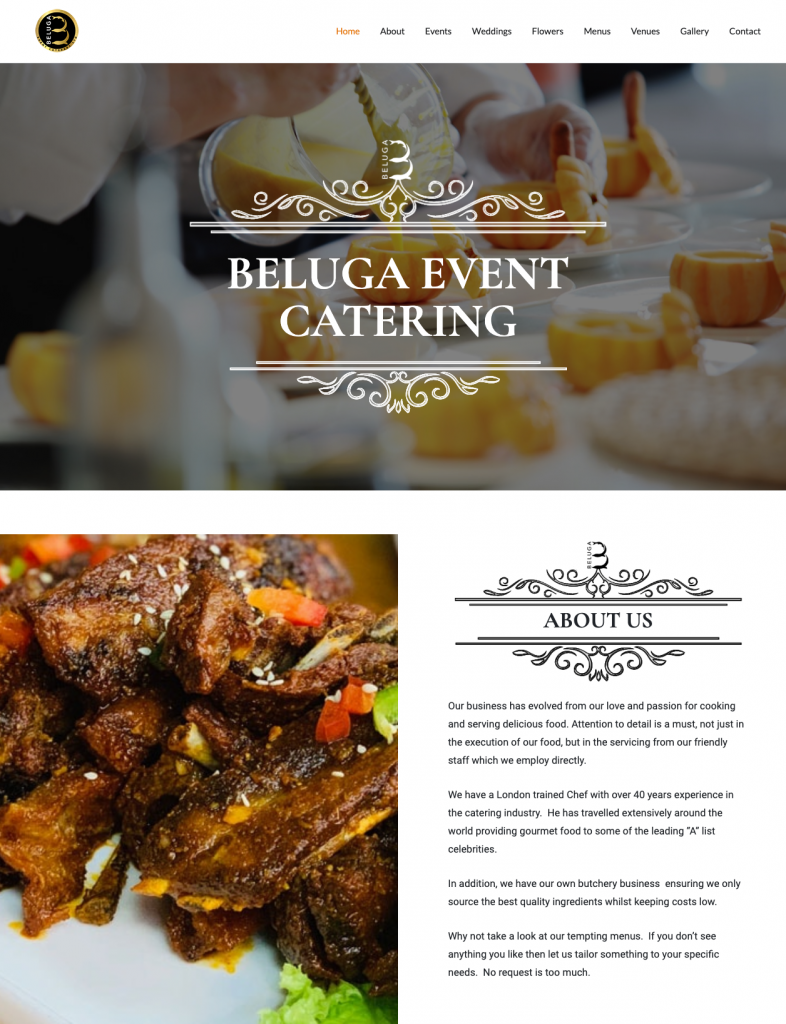 Beluga Event Caterers
Beluga Event Caterers have recently formed and needed a website. We provided them with an excellent value, modern and effective website.
South Essex Bluegrass Festival
South Essex Bluegrass Festival contacted us in urgent need of a new e-commerce website. This project was time sensitive as they desperately needed to get selling tickets. We were delighted to help and worked closely with them to bring together their new site. We delivered the project within days enabling them to get selling online as soon as possible.
Website design essex. Website designers in Essex
Please submit the details below and we will get back to you as soon as we can.